Reducer is the main product in mechanical industry
发布时间:2022-06-23 15:49:00 点击: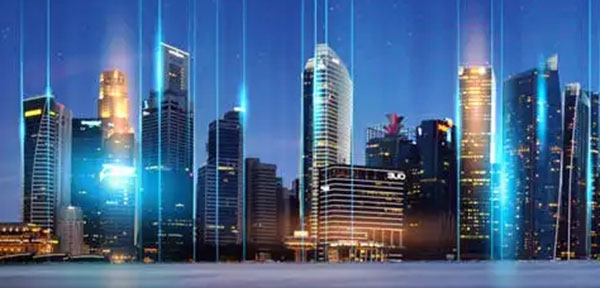 Reducer definition:
The reducer is a kind of transmission. Its principle is that the motor, internal combustion engine, motor or other high-speed power is meshed with the large gear on the output shaft through the gear with few teeth on the input shaft of the reducer, so as to achieve the purpose of deceleration.
Main uses of reducer:
It is generally used for transmission equipment with low speed and large torque to achieve the purpose of deceleration.
Main application fields of reducer:
From the performance range of the reducer, the reducer is a mechanical transmission device in many fields of the national economy. The product categories involved in the industry include R-Series reducer, K-series reducer and worm reducer, as well as various special transmission devices, such as speed increasing device, speed regulating device, and various composite transmission devices including flexible transmission devices. The product service fields include metallurgy, nonferrous metals, coal, building materials, shipbuilding, water conservancy, electric power, engineering machinery, petrochemical and other industries.
In the production of chemical and petroleum departments, most of the raw materials, semi-finished products and finished products are liquids. Making the raw materials into semi-finished products and finished products requires a complex process. In these processes, the reducer plays a role in reducing the speed and increasing the output torque. In addition, in many installations, reducing the speed also reduces the inertia of the load.
In the mining and metallurgical industries, the reducer is also the most used equipment.
In the construction of national defense, the adjustment of aircraft flaps, tail rudders and landing gears, the rotation of warships and tank turrets, and the ups and downs of submarines all require gear reducers.
In the shipbuilding industry, the types of reducers used on every ocean going ship are also various.
In a word, whether it is aircraft, rockets, tanks, submarines, drilling, mining, trains, ships, or daily life, gear reducers are needed everywhere, and gear reducers are running everywhere. That is why the reducer is listed as a general-purpose machine, which is the main product in the machinery industry.